Peter Vogel Legal, Sydney Australia.
HAVE YOU BEEN TREATED UNFAIRLY?
Most people who seek my help feel that they have been treated unfairly in some way. They may have been ripped off as a consumer, treated poorly by an organisation or had their rights violated by an individual.
If you find yourself in a situation like this, what you need most is someone who will listen to your issue and take you seriously. I will do just that. I will explain your options clearly in everyday language and help you to understand your rights.
Then, if you wish, I will fight for them.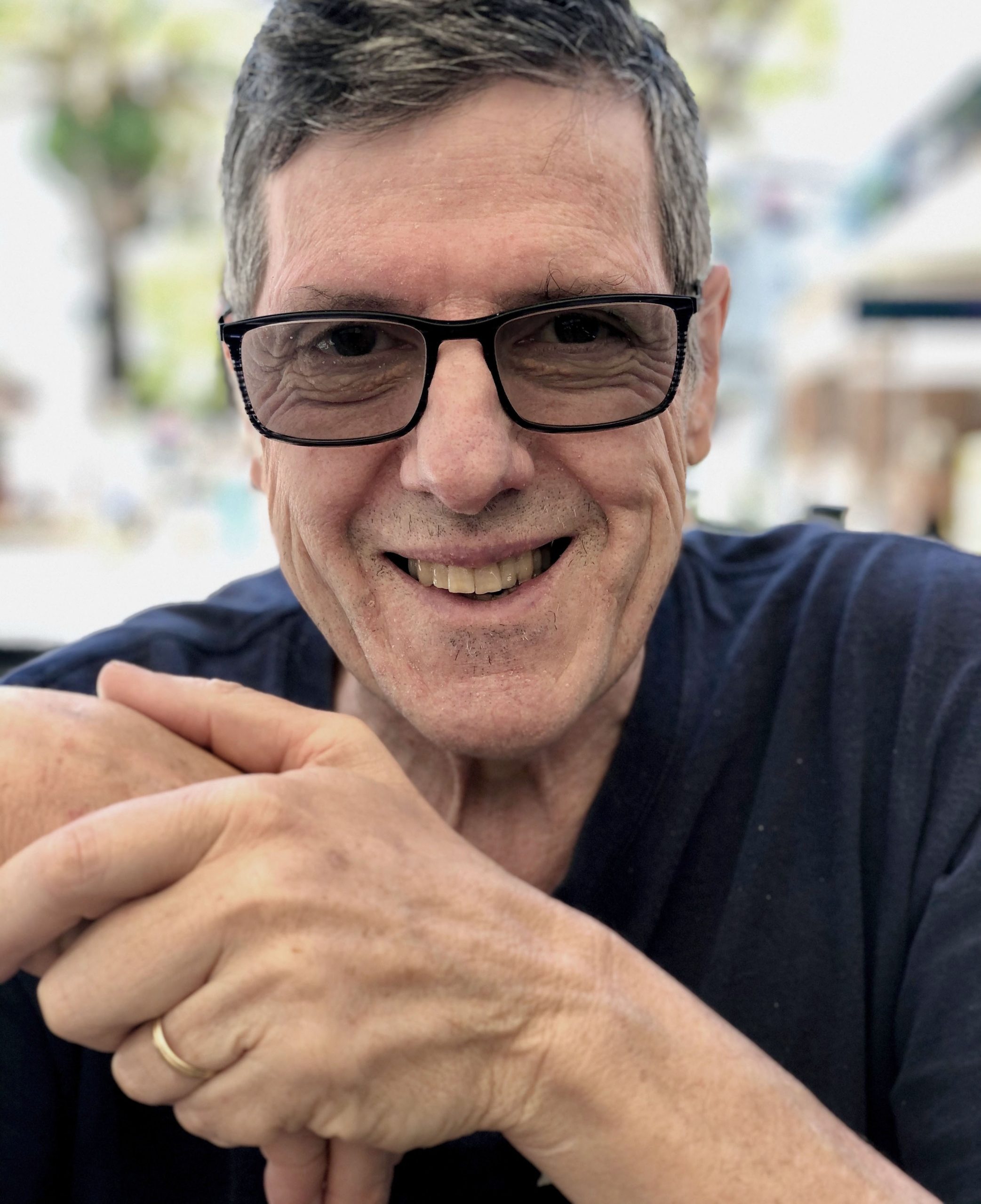 Here are some examples of the varied problems I've helped clients to solve:
My first phone consultation (up to one hour) is FREE of charge. 
Let's talk. To arrange a time, email me pv@petervogel.legal. I usually respond the same day.
Peter Vogel Legal Pty Ltd ABN 62642072464 .
PO Box 38 Springwood NSW 2777
I am working from my home office in the Blue Mountains, west of Sydney (Australia). For fastest response, please use email (below).
Liability limited by a scheme approved under Professional Standards Legislation.